Why is turmeric so good for us?
We've long been familiar with the use of this striking yellow spice in curries and soups. Yet, in recent years, the likes of turmeric supplements, turmeric lattes and even turmeric shots have become more popular. And it's all down to the impressive health benefits of the compound curcumin – the active ingredient in turmeric.
Widely touted for its healing properties in ayurvedic medicine – which dates back 3,000 years – in recent years turmeric has moved into the 'wellness' space in the west as well.
So, what exactly are these health benefits? Read on to find out exactly why turmeric is so good for us and how you can make sure you're making the most of its healing properties.
What is turmeric?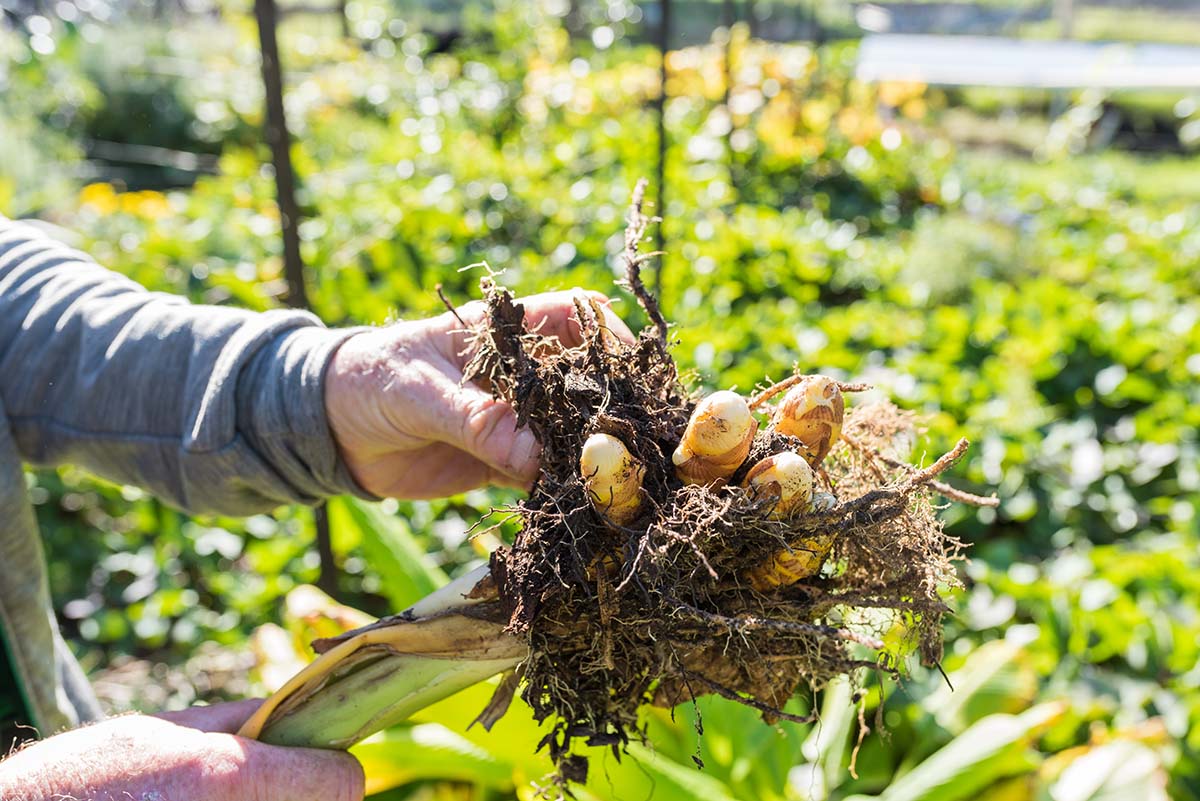 Turmeric is a flowering plant in the ginger family, native to India and South-East Asia. The spice is made from the ground up roots of the plant, which has a distinctive deep-gold colour.
Many of us are used to seeing it in its powdered form, commonly used to lend a vibrant shade and distinctive earthy flavour to curries or stews. If you've ever cooked with it, you'll know it easily stains hands and chopping boards. In Indian cultures, powdered turmeric has also been traditionally used to dye fabrics for saris and quilts.
But turmeric's properties and benefits go far beyond its fantastic appearance.
What is curcumin?
Curcumin is a polyphenol – a type of naturally occurring micronutrient compound found in plants. Turmeric is a natural source of the compound curcumin.
When absorbed in the right quantities, polyphenols have plenty of health benefits.
What are the health benefits of turmeric curcumin?