Which vitamins should I take daily?
Vitamins are vital to our overall health. Along with minerals, they're essential nutrients that our bodies need to function properly day-to-day. And vitamins play hundreds of roles within the body.
As a general rule, we know we should be aiming to get the majority of our essential vitamins from the foods we eat. But whether due to lifestyle habits, dietary restrictions or even our personal taste likes and dislikes, many of us will look to supplements to ensure we're getting our recommended daily allowance.
So which vitamins do we, ideally, need to get every day? And which vitamins support which exact bodily function? Here's how to choose which vitamins you might want to add to your daily routine.
The best vitamins to support your immune system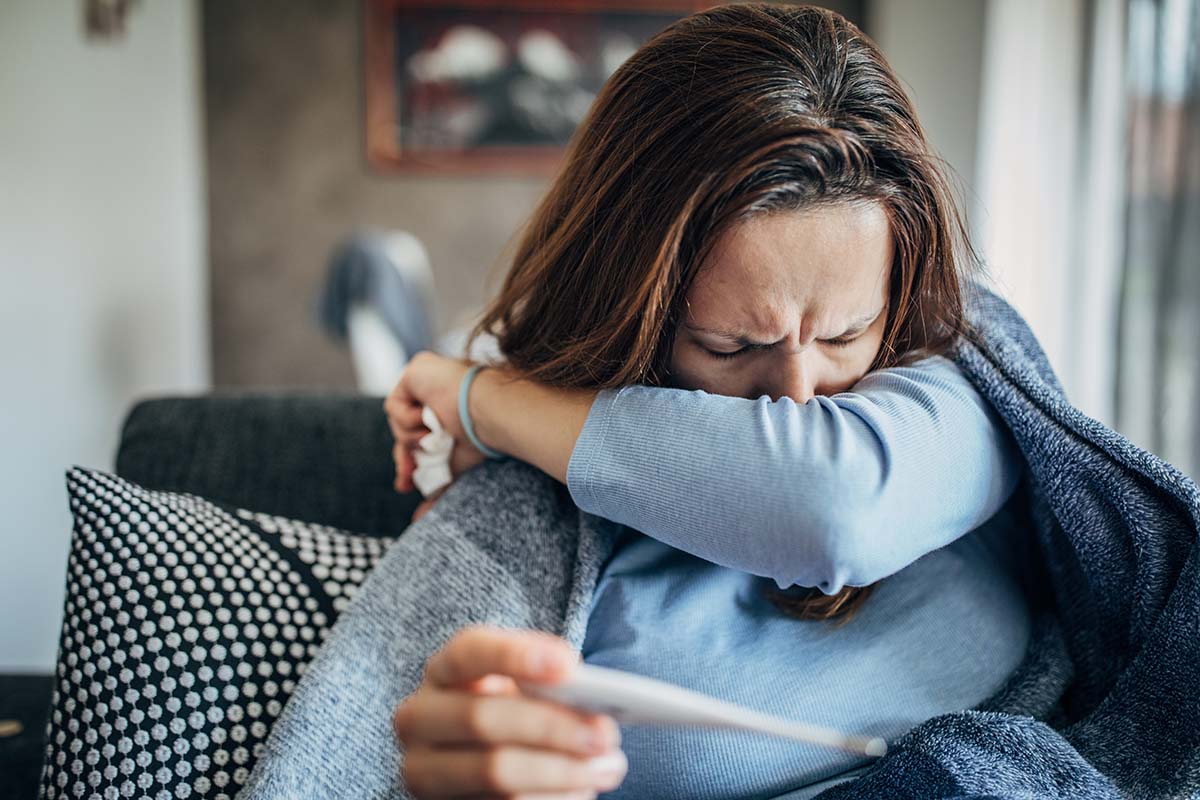 When you are looking to support your body's immune system (who isn't?), vitamin C should be one of your first ports of call. It helps to protect cells throughout the body and keep them healthy.
That includes maintaining healthy skin, bones, blood vessels and cartilage, but also helping wounds to heal.
Your body can absorb vitamin C from foods such as citrus fruits, peppers, broccoli and potatoes. You'll find it in many Nature's Truth multivitamins.
Or take a targeted, high-strength supplement such as Nature's Truth Vitamin C with Zinc.
Top tip: Discover more immunity-boosting nutrients to support your body in the colder months here.
The best vitamin to support natural beauty