To help you on your wellbeing journey, we're excited to introduce new advice columns and exclusive insights from a select group of trusted health experts, here on our website.
We'll be telling the truth about nutrition, busting myths, cutting through the noise, and sharing the facts and meaningful insights about what vitamin and mineral supplements, aromatherapy and herbal remedies can (or can't) do for us.
We're here to offer meaningful, practical support for healthy living – in the truest sense.
Fitness: Emily Harding
Alternative Health: Holly Zoccolan
General Health: Dr Shireen
Nutrition: Dale Pinnock
The truth about…Wellbeing today
Our physical and mental wellbeing is our most precious asset – and it's a truth that's never been clearer.
As many of us reevaluate what 'living well' actually looks and feels like, one thing is certain. When we achieve healthier diets and lifestyles – even if for just some of the time – everything else suddenly improves, too.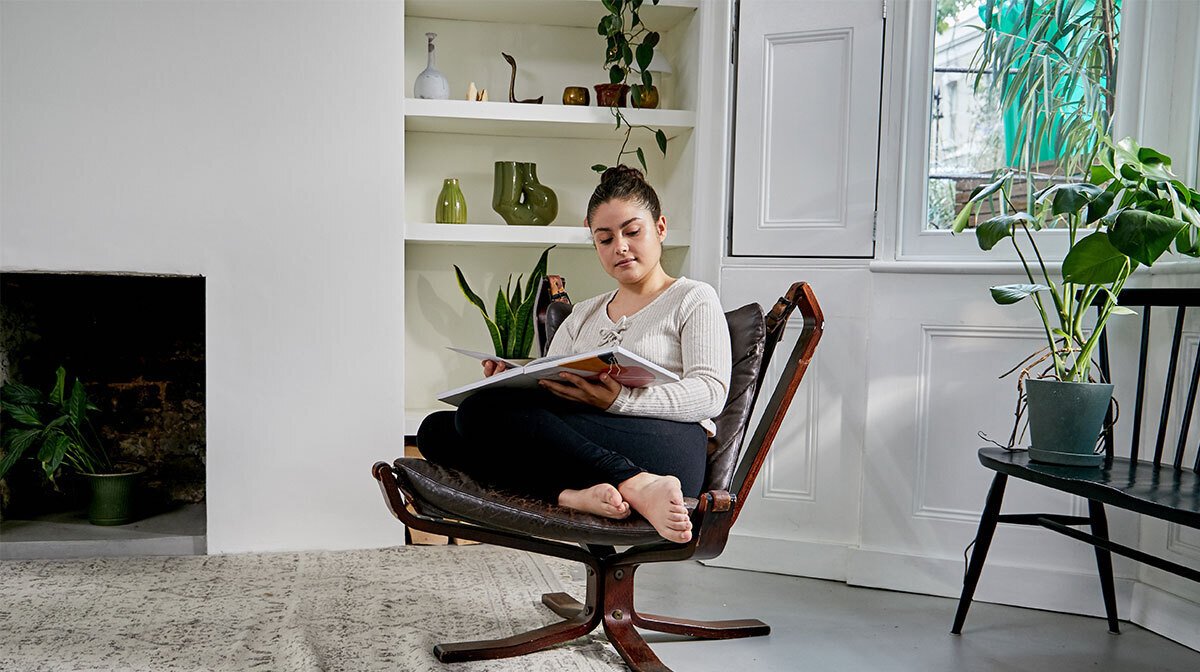 Where supplements can help
From making it through to the end of the working week feeling energised rather than fatigued, to successfully managing our anxiety and stress levels and coping with caring responsibilities, all manner of good things can follow from a lifestyle that meets our nutritional needs.
Happily, this also stacks the odds in favour of us looking our best ever. Who doesn't want healthy skin, hair and nails that appear naturally beautiful, for a start?
However, when it comes to coping with the unique demands of staying healthy in the 21st century, the internet can be a noisy place, full of contradictory advice from all manner of experts whose true credentials aren't always clear.
From alternative medicine to health and fitness tips, everyone seems to have an opinion – and something to sell.
Knowing what you're getting
So, before anyone offers you a vitamin or mineral supplement, traditional herbal remedy, aromatherapy experience, or even just a smoothie or herbal tea, shouldn't they tell you exactly what it is, how it's made and what's in it for you? At Nature's Truth, we think so.
Our wide product range includes effective, high-strength supplements, made from high-quality ingredients, some of which you won't be able to find anywhere else.
A track record you can trust
Established more than 40 years ago, we work with trusted professionals to source quality products we're proud to put our name to, and which fit the demands, ethical considerations and tastes of our customers' modern lifestyles.
When it comes to ingredients, we've taken the non-GMO pledge, and we're clear about which of our products are vegan and which can help support a plant-based diet.
Nutrition knowhow
For most people, it's simply not possible or realistic to eat the perfect balanced diet every single day.
Nature's Truth is here to support your nutritional needs with varied and high-quality supplements which can help you pick up the slack in areas where your diet might be lacking.
Meanwhile, for some naturally occurring nutrients, only a supplement form is likely to contain a meaningful strength or quantity that can benefit your health.