As we move forward in supporting you in your general health and wellbeing needs, Nature's Truth is excited to announce a new partnership with medical expert, Dr Shireen.
A GP working in the NHS, you might have already seen her online or featured in magazines as a health educator and communicator. Dr Shireen takes a holistic approach to wellbeing and is passionate about supporting her patients' mental health and physical health.
She'll be helping us bring you clear and helpful information, and ideas for taking care of your general health.
In her own words: "One of my favourite things about being a GP is the continuity of care. I see couples right from their trying to conceive, to getting pregnant, to having their babies. I then see the babies for their health checks and watch them grow. As a GP, you can have a really big impact on not just one person, but a family as a whole."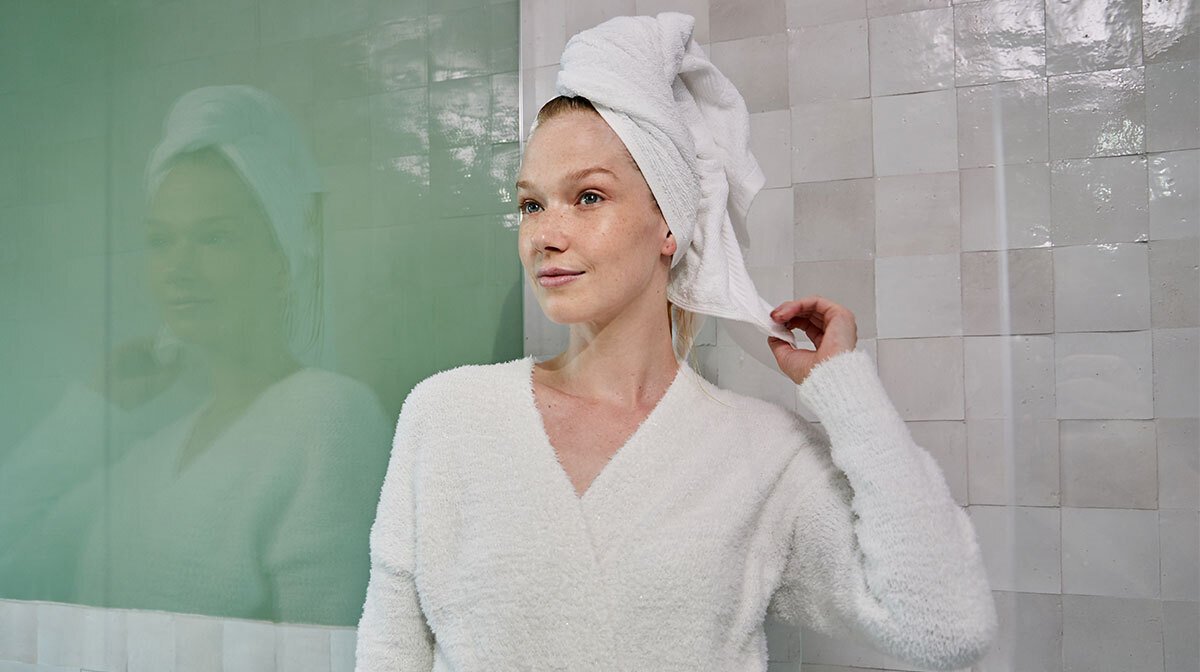 Health today
Hands up if you've ever typed a set of symptoms into a search engine, then sat back, wincing nervously, to see what kind of scary diseases might come up in the results?
Advice on healthy living has, in some ways, never been more at our fingertips – albeit remotely.
In recent months, more of us than ever might have spoken to our doctor via Zoom rather than in person, or consulted a health service website or phone line for advice.
Following the Covid-19 pandemic, we've also adopted a whole new culture of health-related habits, from wearing a mask in crowded settings and on public transport, to washing our hands as diligently as a surgeon, or simply making a point of keeping rooms well-ventilated.
And, in a world where our lives increasingly lived online, we're also searching out – or simp-ly stumbling upon – health tips via our social media feeds and WhatsApp groups, whether they're the opinions of health professionals, influencers or our friends and family.
Knowing who to listen to
The question, when everyone says something different, is who to listen to – who to book an appointment with, or purchase a product from, and who to simply scroll past.
From how to boost your gut health to how much vitamin D you should take, an opinion is always being offered by someone, somewhere.
In the UK, for any health issue or question that is causing you concern, your first port of call should be your GP, as well as the NHS website and phone lines (and, in an emergency, calling 999).
Ultimately, the person who truly knows your body best is… you.
You're the person who knows when something doesn't feel quite right, when you might need some help from a health professional, or when you simply want to set new goals and make some lifestyle changes to help boost your energy levels and fight off tiredness and fatigue.
Improving your overall health
Nature's Truth was established more than 40 years ago, and works with trusted experts to create supplements with formulas using high-quality ingredients, at a strength that's effective.
If you're interested in boosting your health and wellness generally, you might want to consider some general lifestyle changes – whether that's increasing the amount of steps you walk each day, or adding supplements to help with any essential vitamins or minerals that you might not always be getting from your diet.
After all, it can be hard to feel confident that we're eating all the right things every day – though eating less processed, fried or sugary foods is always a good place to start.
Many vegans choose to take a vitamin B12 supplement, for example.
And whatever your diet, you might benefit from a vitamin D supplement, especially during the darker winter months. Many of us also worry that we're not getting the right levels of crucial minerals such as zinc or selenium in our diets.
Clear information and advice
Nature's Truth is committed to offering clear, straightforward information on what our products contain and why you might want to try them.
We'll tell you what our products are, what they do, and why we think you might benefit from them.
Always consult your doctor if you're feeling unwell, need health advice or before taking supplements (especially if you're under medical supervision, pregnant or breast-feeding).
But if you're simply looking for a plant-based source of omega-3, -6 and -9, for example, reach for the flaxseed oil.