Iron is an essential mineral that aids a variety of bodily functions, including the transport of oxygen in the blood. As a pharmacist, I am frequently asked about iron deficiency, from what causes it to whether iron supplements can truly help treat it.
Without enough iron, your levels of haemoglobin (the protein in red blood cells that carries oxygen around the body) fall below the normal threshold, making it difficult for your blood to transport oxygen efficiently. This can then lead to iron deficiency symptoms familiar to many of us, such as fatigue and shortness of breath. However, there are additional symptoms that you may be unaware of, and it is important not to ignore them.
Here, I'm outlining the warning signs you may not know about, and sharing simple tips to help you maintain your iron levels.
Who is at risk of an iron deficiency?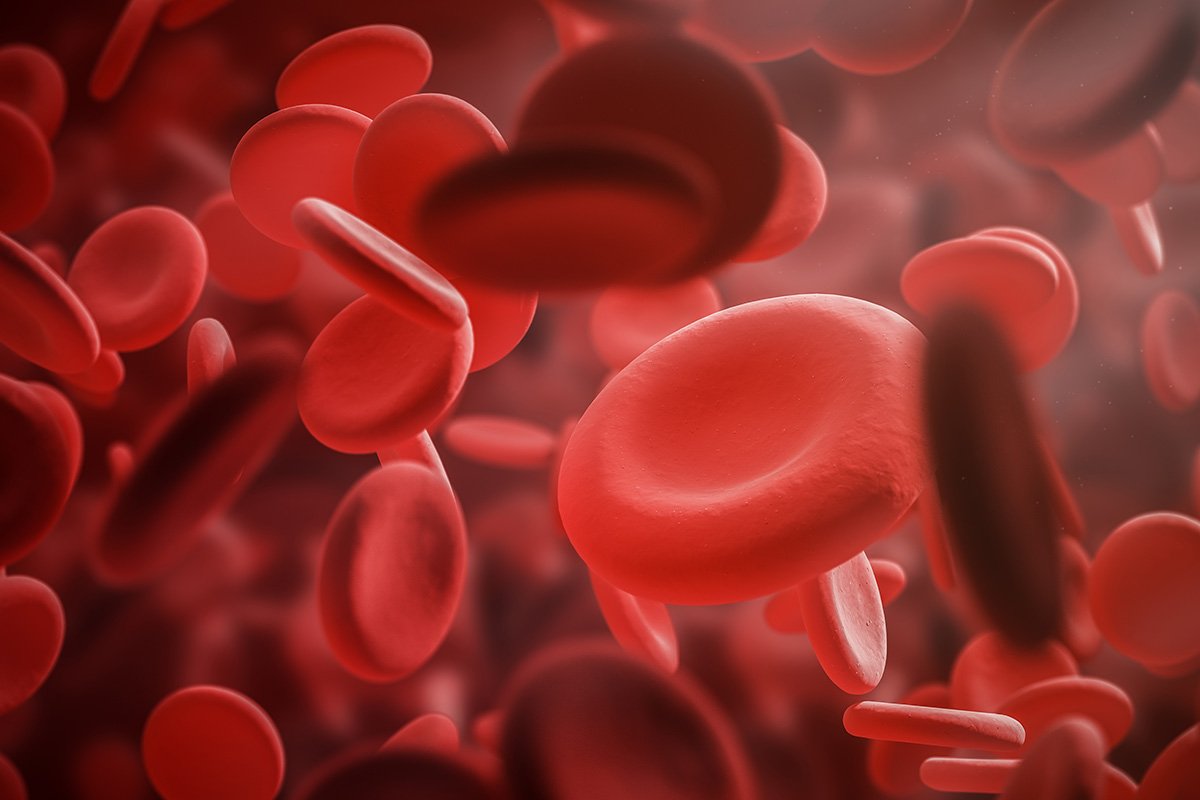 Though anyone can experience iron deficiency, it commonly affects people who menstruate due to blood loss. If you're pregnant, you're also at greater risk of low iron levels, and this is routinely monitored so it's important you attend these appointments.
If you're losing an unusual amount of blood during your period or otherwise, talk to your GP or pharmacist as soon as you can. There are also certain conditions such as blood disorders and internal bleeding (especially in the stomach and intestine) that can cause your iron levels to drop. Check with a healthcare professional or go to your nearest A&E if you notice any blood in your stools, black tarry stools, blood in your vomit, or severe stomach pains.
As red meat is a key source of iron too, those following a vegetarian or vegan diet may also be at a higher risk of deficiency.
Also read: The best supplements for vegans
Signs you may be dealing with an iron deficiency