Why is bone health so important?
If you've ever broken a bone, you'll know exactly why looking after them is so important. As well as helping us build up more resilience to potential injury (which can be painful and involve long recovery times), healthy bones allow us to go around our daily business with more ease. And a healthy skeleton doesn't only keep us mobile, it also protects our vital organs.
However, one thing you may not realise is that our bones are constantly changing. While old bone constantly gets broken down and is replaced with new bone, over time this process becomes less efficient – meaning our bones can become weaker as we age. If we're not careful, this can develop into osteoporosis – a condition that makes our bones fragile and more likely to break.
So how can we keep bones healthy and strong for life? Here are a few tips, from the best supplements to take for bone health to the lifestyle habits to embrace:
Add more calcium to your diet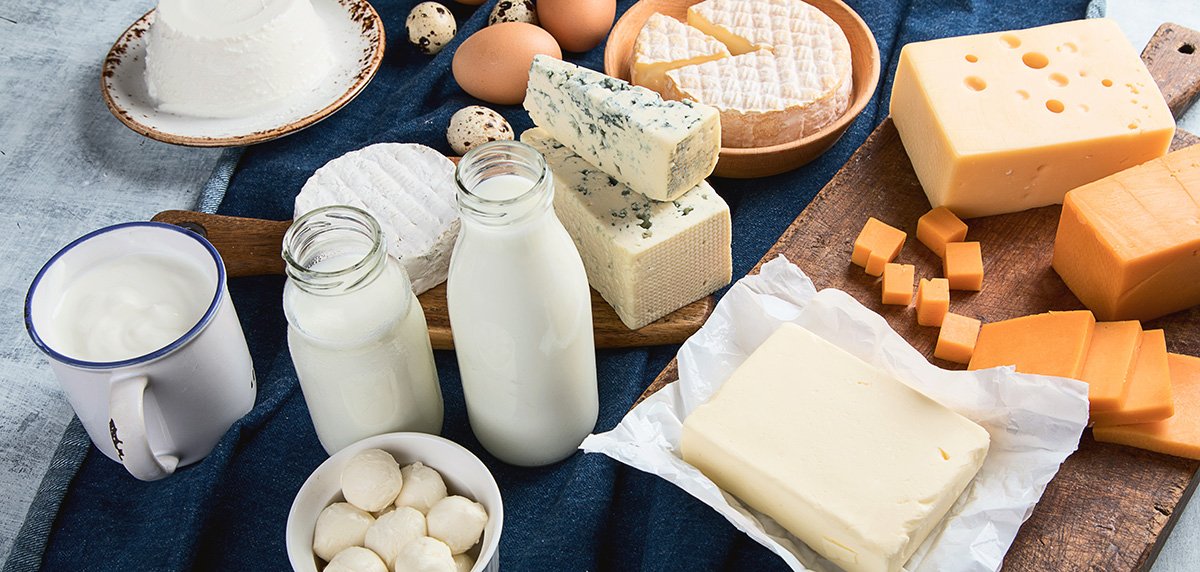 Calcium is an essential nutrient for our bodies – and best known for its role in bone and teeth health. The majority (99%) of the calcium in our bodies lives in our bones. When we regenerate new bone tissue, calcium from our blood attaches itself to a collagen framework. A calcium deficiency can compromise this process, making bones less dense, weaker and less flexible.
It also contributes to the body's blood-clotting ability, regulating nerve function, muscle contractions and healthy heart function – all the more reason to ensure you're getting enough!
Despite being so essential, our bodies aren't actually able to make calcium. That's one of the reasons why it's so important to include calcium in our diets.
Many foods are rich in calcium, including dairy products such as milk, yoghurt and cheese, fish such as salmon, and plant-based sources such as soybeans and leafy greens.
You may also want to introduce a calcium supplement into your routine, such as Nature's Truth Calcium, Magnesium and Zinc. Keep reading to find out how these other nutrients can support bone health, too.
Introduce weight-training or high-intensity exercise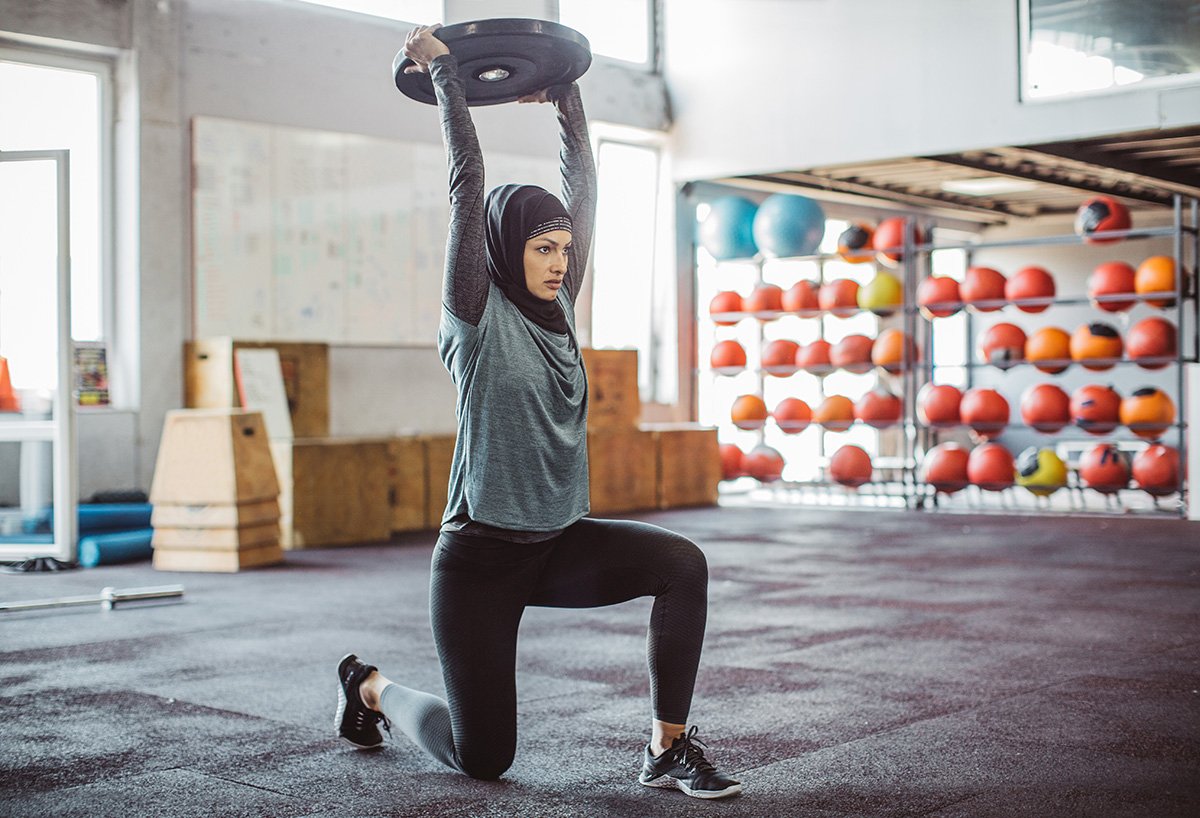 One way to help maintain strong bones and build new ones is through exercise. This is because exercise has a similar effect on bones as it does on muscles, although this isn't as widely discussed in the fitness world. As living tissue, bone is responsive to our lifestyle habits and diet – the more we work it, the more it regenerates and the stronger it becomes.
As with building muscle tissue, bone health is most responsive to weight-bearing or high-impact exercise. Try things like hiking, playing tennis, dancing or even just ensuring that you're walking daily – but any kind of movement will be beneficial.
Also read: The fitness expert's guide to running for beginners
Make sure you're taking the right supplements