Top tips for better liver health
As January rolls around, we often begin to think about our liver health. After the excesses of the festive season – which can often involve plenty of alcohol consumption and a diet rich in fatty foods, all known to be tough on our liver – this makes perfect sense.
In fact, it's become a time when many people challenge themselves to give up alcohol for the month (Dry January), while Love Your Liver Awareness Month also takes place now – an initiative created by the British Liver Trust in a bid to bring liver-health conversations to the forefront.
While we love this dedicated time to consider how we can all better support our livers, looking after this vital organ is crucial all year round: think avoiding toxins, ensuring a varied diet low in saturated fats and taking regular exercise.
To help this organ truly perform at its best, you might want to add supplements to your lifestyle, which can help to enhance certain liver functions. Read on to find out how.
What does your liver do?
The liver is the second largest organ in the body (the largest being your skin). It removes toxins (such as those ingested from drinking alcohol) from our bodies and also works to fight infections.
In addition to this, our livers help blood to clot and aid digestion by releasing bile, which breaks down the fats we take in through our diet.
What lifestyle choices are a risk to your liver health?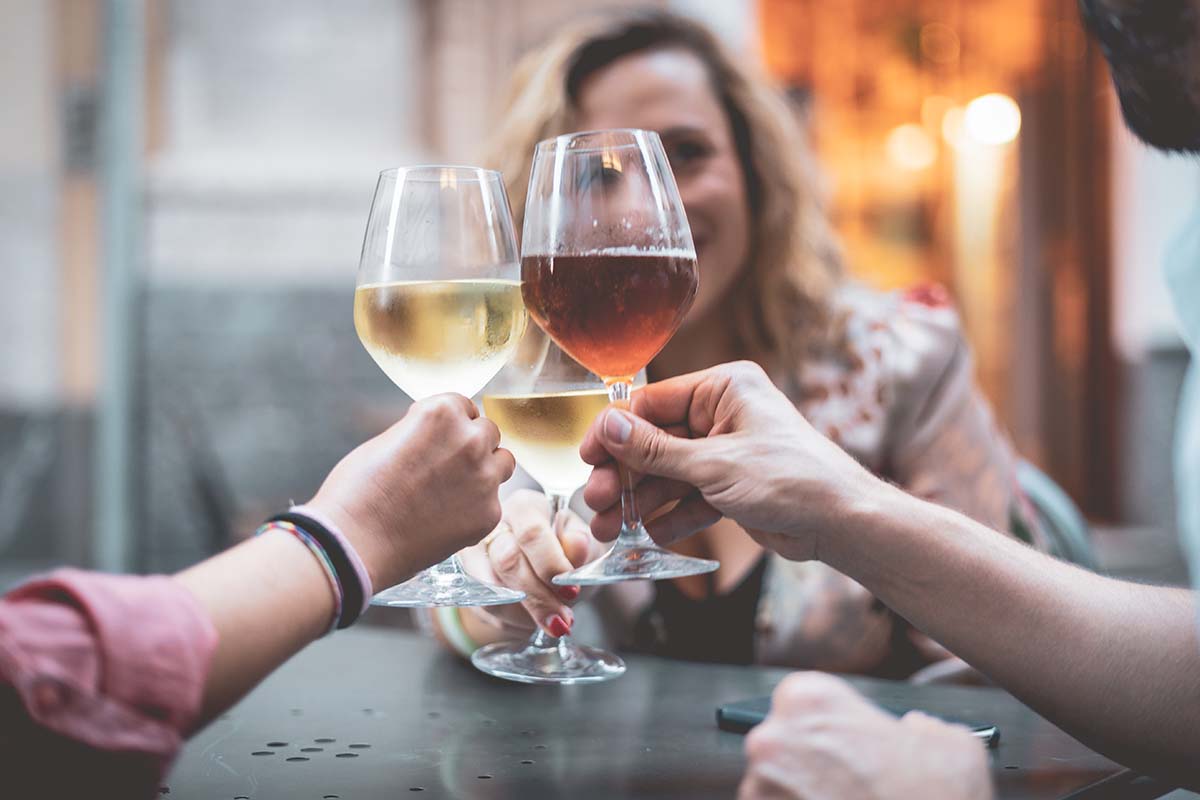 Nobody performs at their best when they're overworked, and the liver is no different. It functions as a detoxifier, but it has limits. Our job is to not give it more work than we need to.
Consuming excessive amounts of toxins, such as from alcohol (or other sources, such as certain medicines and some of your body's waste products), can give your liver too much work to do and will put you at a higher risk of liver disease.
In the UK, adults are advised by the NHS not to drink more than 14 units of alcohol a week.
A diet rich in saturated fats, especially if compounded by a sedentary lifestyle that doesn't burn many calories, is another risk to your liver.
Being exposed to a viral infection, such as hepatitis, can also cause some types of liver disease. (In the UK, a hepatitis B vaccination is routinely available as part of the NHS vaccination schedule.)
Which foods benefit liver health?
Foods thought to benefit your liver include garlic, grapefruit, turmeric and avocado, due to their antioxidant and other properties. The curcumin in turmeric may also help your liver to produce bile.
Studies also suggest that drinking coffee every day could reduce your risk of liver disease.
Overall, a healthy and well-balanced diet can reduce your risk, according to the British Liver Trust. For most people, that means a diet that is low in fat, sugar and salt, and high in fibre, vegetables and fruit.
Worried your liver is already in trouble? The Trust can also advise on diets tailored to the needs of those suffering from liver disease.
Which supplements benefit liver health?