Your eye health – from your vision to problems like dryness and infections – can be impacted by all sorts of factors, including your age, diet, family history and even your blood pressure.
The good news is there's clear evidence that certain vitamins, minerals and fatty acids are beneficial for your eye health. Getting enough antioxidants – compounds in fruits and vegetables that protect cells against damage – can also help your body better cope with the ageing process, including your eyes.
That's why following a healthy lifestyle and eating a balanced diet can be helpful, even in the case of eye conditions where the exact causes aren't fully understood. That includes age-related macular degeneration, which is common in the over-50s and causes central loss of vision.
If you're not sure whether you're getting everything you need through your diet, you might want to consider boosting your eye health through taking certain supplements.
How flaxseed oil helps your eye health
Flaxseed oil, derived from the seeds of the flax plant, is one of the most concentrated plant sources of omega-3 fatty acids. It's also a natural source of omega-6 and omega-9 oils.
Omega-3 and omega-6 are essential fatty acids that the human body needs to function healthily, but which it can't produce by itself – that's where the food that we eat, and any supplements we take, come into the picture.
Omega-9 can be produced by your body, but it's still beneficial to have sources in your diet, such as nuts and seeds, or you could consider taking a supplement.
Having the right levels of all these omega fatty acids in our bodies is linked to better overall health – and eye health, specifically.
Day-to-day (and regardless of whether or not you've been crying), the front part of your eye is covered by a film of 'tears'. This mixture of oil, water and mucus forms a layer across the surface, and prevents your eyes from becoming dry or damaged. Some research has suggested taking an omega-3 fatty acid supplement may reduce the symptoms of dry eyes by improving tear film quality.
Additionally, having the right levels of omega-3 fatty acids in your body might help reduce the risk of diabetic retinopathy (a complication of diabetes that can cause blindness if left untreated). Essential fatty acids might also help the fluid inside the eye drain away properly. This could lower the risk of glaucoma, where the pressure inside the eye becomes too high and causes damage.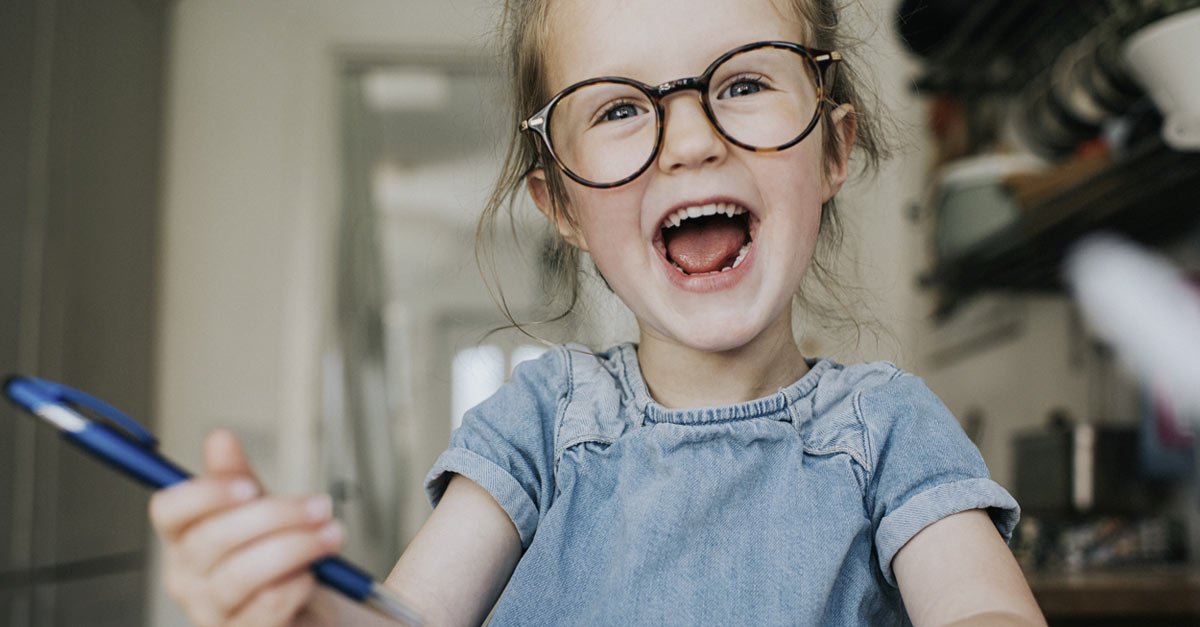 Zinc helps protect your eyes from UV light
Zinc is an essential mineral that supports many normal functions in the human body – including your eye health.
Specifically, zinc helps maintain a healthy retina, cell membranes and protein structures in the eye.
In particular, zinc plays a vital role in helping vitamin A travel from the liver to the retina to produce melanin, the pigment that helps protect our eyes from damaging ultraviolet light.
There is also some evidence to suggest that zinc might help slow the progression of age-related macular degeneration and reduce loss of vision acuity (or sharpness), though more research is needed to confirm these benefits.
Food sources of zinc are varied and include nuts, seeds and legumes (including beans, peas and lentils), as well as meat and shellfish. That means you can have a zinc-rich diet even if you're vegan or vegetarian. However, if you don't feel you're getting enough zinc, you might want to consider a good quality zinc supplement. We'd recommend Nature's Truth Chelated Zinc.