The fitness expert's guide to running for beginners
I'm going to start by stating – I love running! Anyone who follows me and my work (see @ellelinton on Instagram) will already know that. Not only is it a fun cardiovascular activity to try if you want to improve your fitness, but it also helps to strengthen your bones and keep your joints supple and boosts your mental wellbeing. Once you get the hang of it, it begins to feel like a form of self-care, too. And you don't need to sign up for a 12-month gym membership to get started.
If you've always wanted to give running a go, I'd really encourage you to take the plunge – you won't regret it. To motivate you to get moving, I'm sharing the best running tips I've picked up along my fitness journey that are ideal for beginners.
Buy the right kind of running shoes
First up, get yourself a pair of running-specific shoes that can support your feet. They don't have to be expensive, but they do need to be designed specifically for runners, so you can get the most out of your workout.
Look for a design with a curved sole (as opposed to flat-soled trainers, which can be better for weight training or HIIT exercises) that's relatively lightweight. Do some research before you head to the shops, and check out brands that make trainers for running and athletics.
Kit yourself out in running-appropriate activewear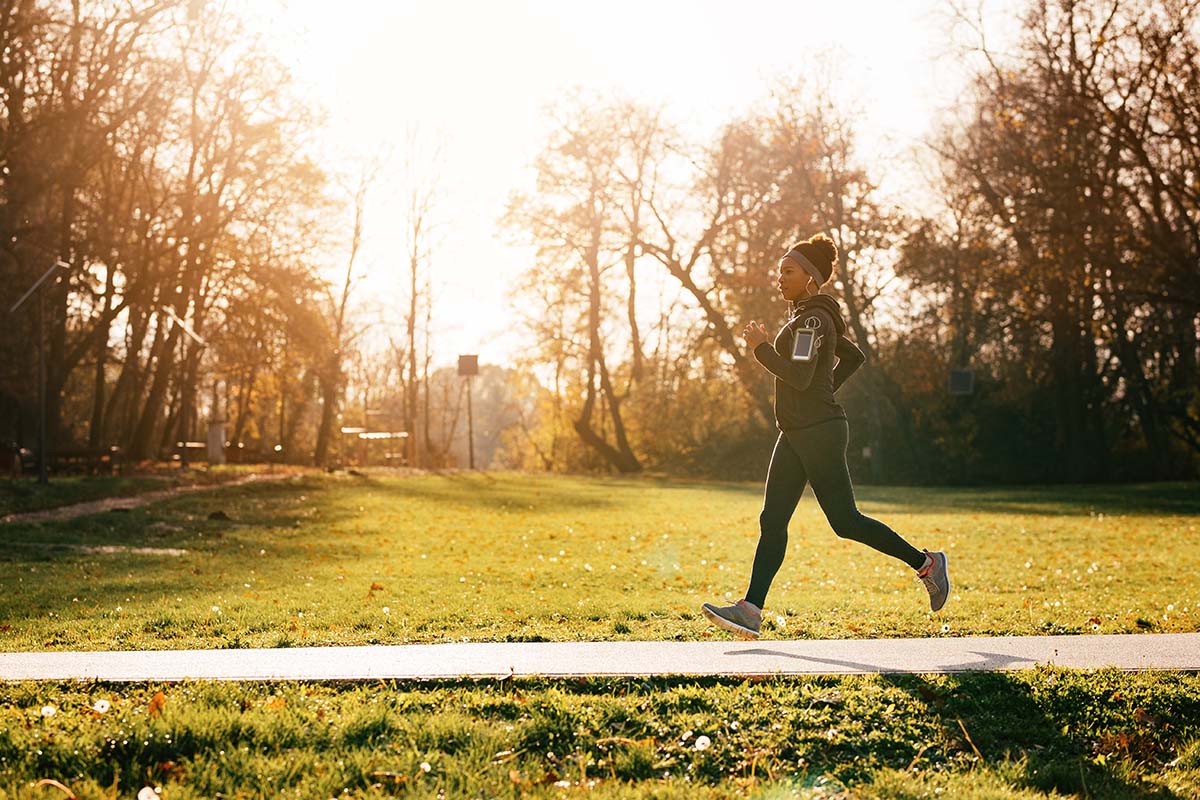 If you're getting the right shoes, you should get all the right kit! When you're running, it's a good idea to wear fabrics that repel moisture and 'wick' sweat away from your skin, so that you stay cool and dry. If it gets cold, you can add extra layers, then take them off towards the end of your workout if you get too hot.
Top tip: Ensure you're prepared for outdoor runs with our guide to exercising in the colder weather.
Follow a beginner-friendly plan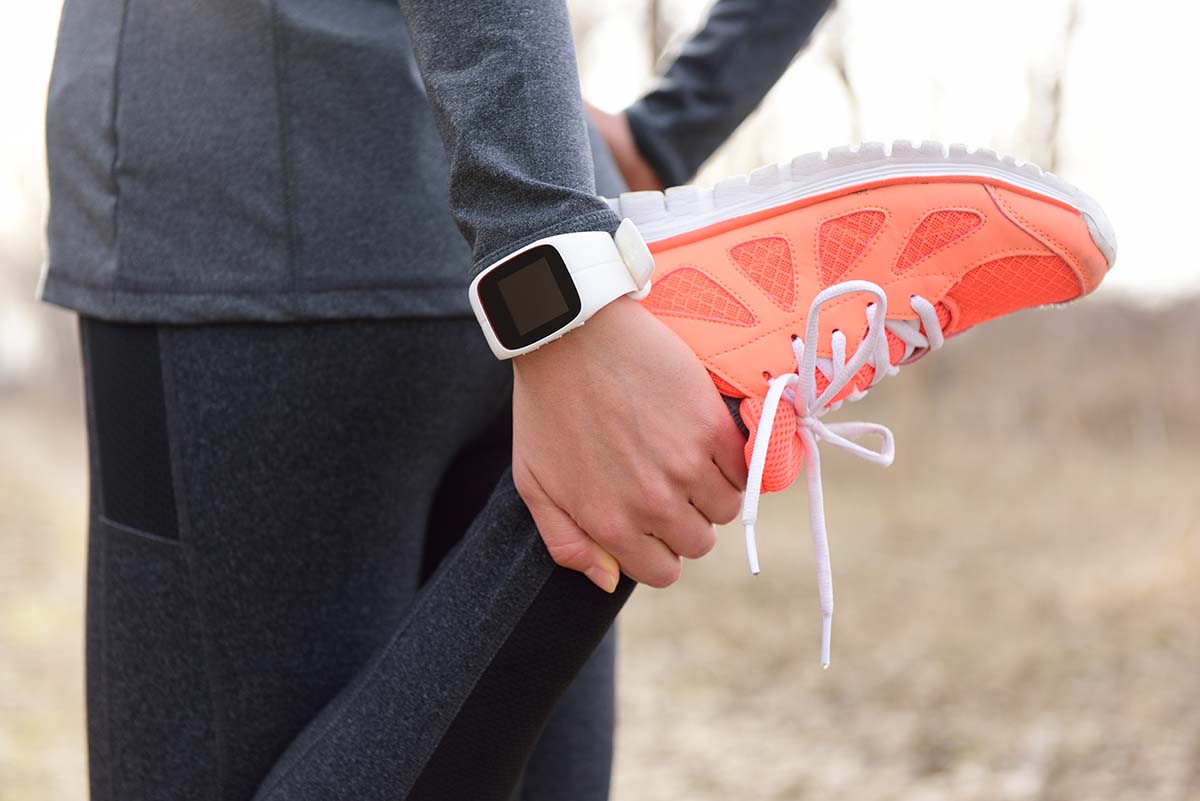 Like any skill, running takes time to perfect, and following a beginner-friendly plan to help you get started is an easy way to build your confidence and fitness levels. Apps such as NHS Couch to 5K can help you establish a routine, improve your running ability and prevent injury.
Top tip: Want to try a five-minute mobility workout to get started? See Elle's no-equipment routine here.
Be easy on yourself to get started
I'm frequently asked, "How far should you run for the first time?" The golden rule is to not do too much too soon, as you need to gauge how your body feels and determine your natural pace before committing to any strict numbers. Once you've reached that point, try to increase your distance by no more than 10% each week. So, if you walk three miles the first week, the most you should do the next week is three miles plus 10%.
Top Tip: Keep your joint health game strong while running with our Montmorency Cherry & Turmeric Complex