Ollie Downey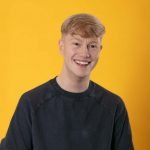 Chef and Recipe Developer, Ollie Downey – also known on Instagram as @olsfood – is passionate about making balanced eating at home as simple as possible and open to all. With his knowledge as a chef and love for delicious and healthy cooking, he'll be highlighting the staple foods and supplements you need in your kitchen to keep your nutrition on track, while also sharing inspiring recipes you can try for breakfast, lunch and beyond.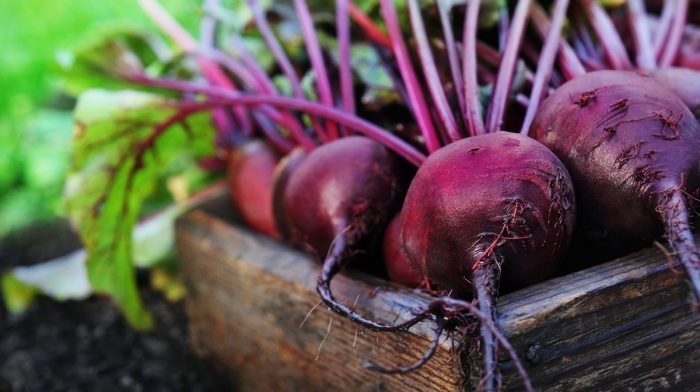 Packed full of nutrients, here are some easy ways to add more beetroot to your diet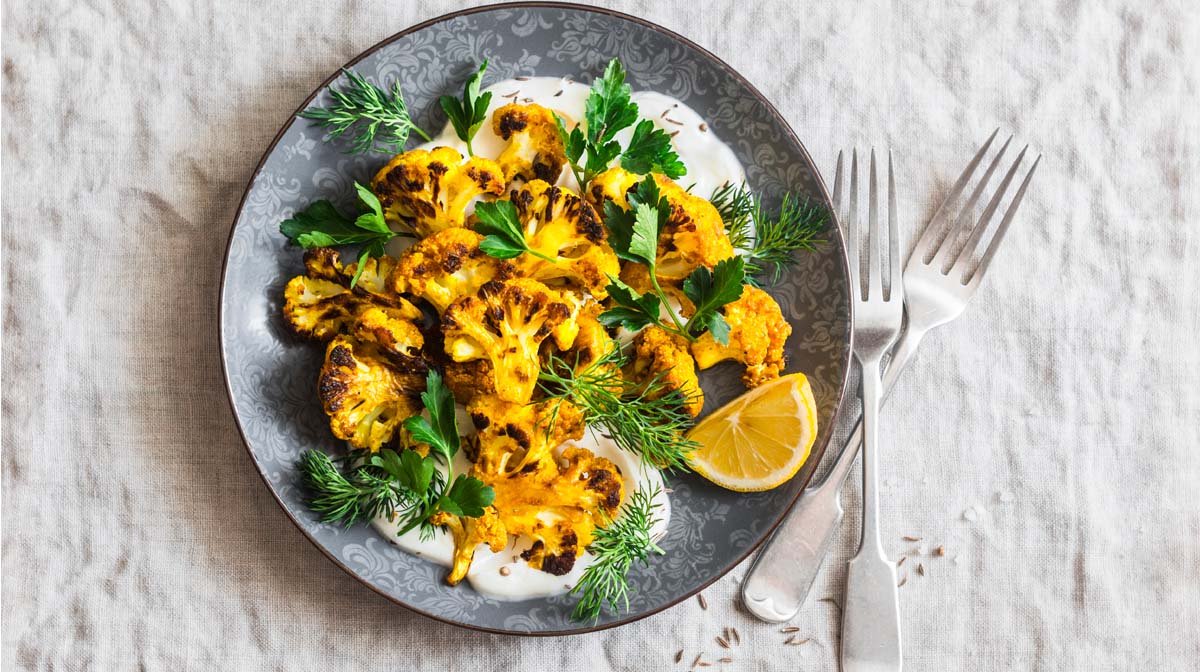 Bring turmeric into your cooking in a new way.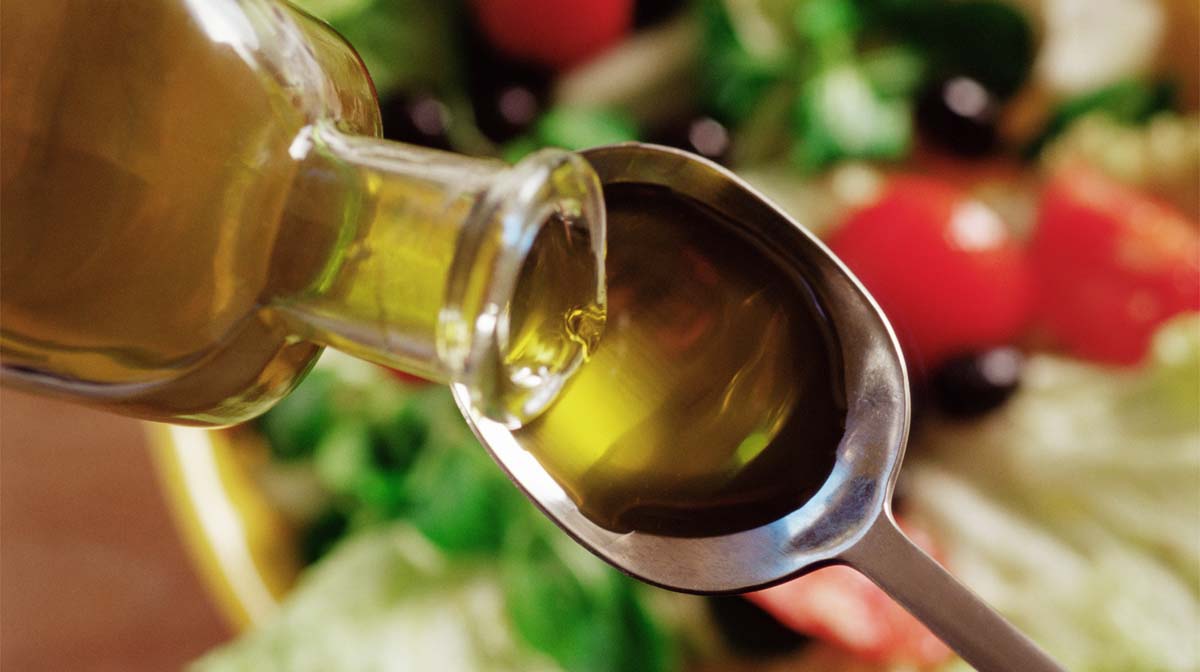 And which is perfect for roasting, drizzling and more.