Nature's Truth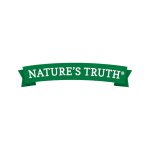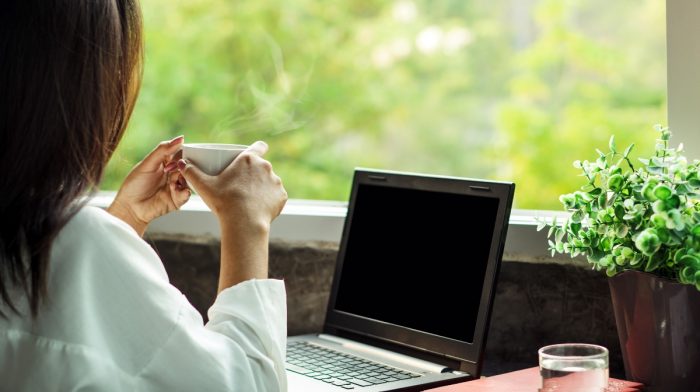 Always tired? Then it's time to identify the cause and make some positive changes.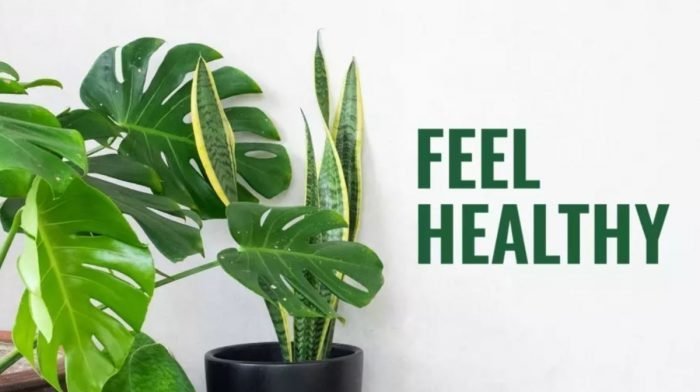 Ready for a reset? Give your body and mind a little self-care with our handy tips.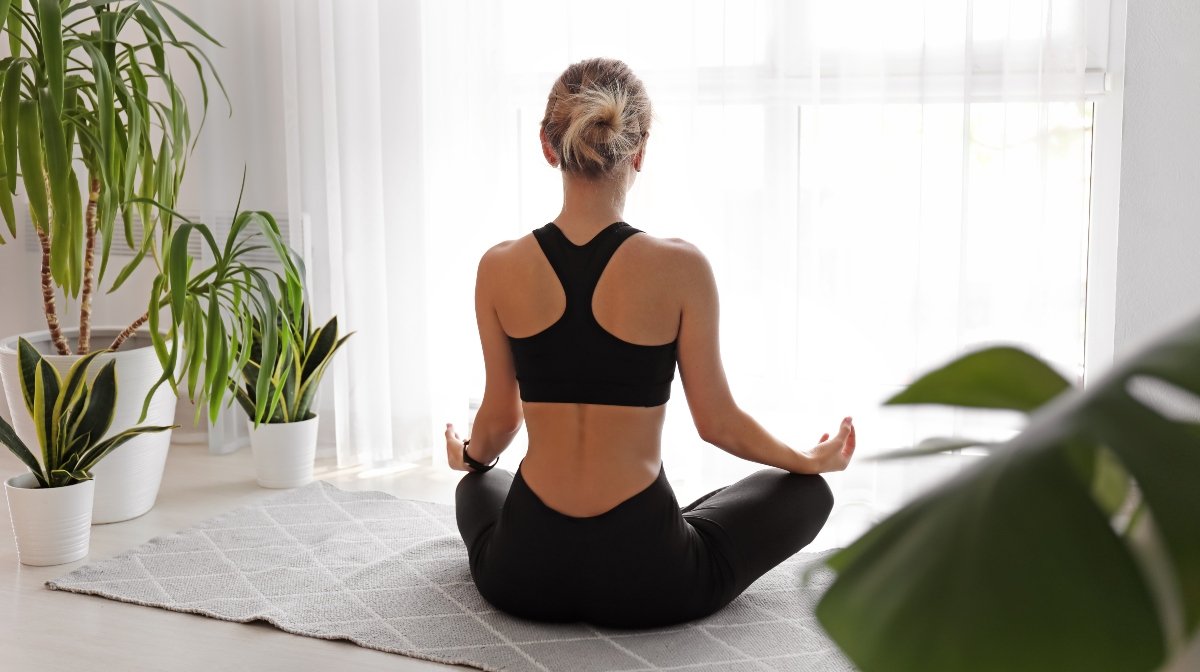 Aromatherapy is making a much-appreciated comeback, so here's our beginner's guide on essential oils.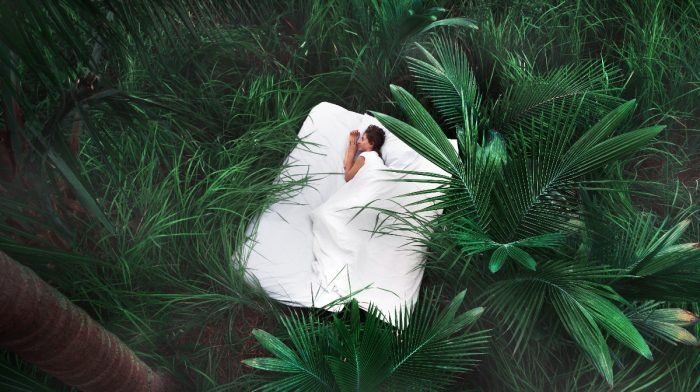 Not sleeping well? Improve your bedtime routine and quality of sleep with our helpful tips.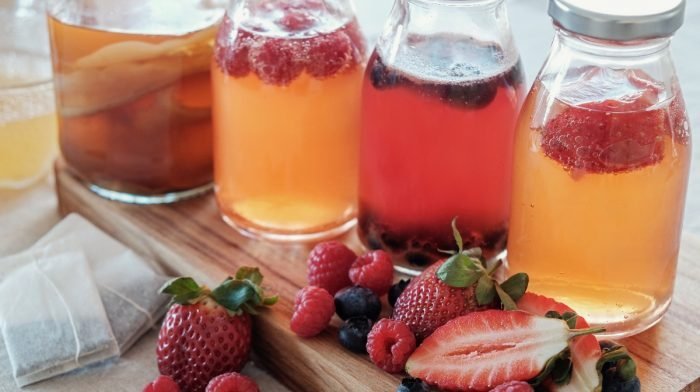 Avoid digestive health issues and support a healthy gut with our handy guide.