Holly Zoccolan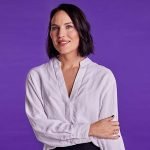 A Certified Nutritional Health Coach and Herbalist, Holly Zoccolan – also known as The Health Zoc – promotes healthy lifestyle changes that are beneficial and accessible. She specialises in women's health, including balancing female hormones, and the use of essential oils for better health.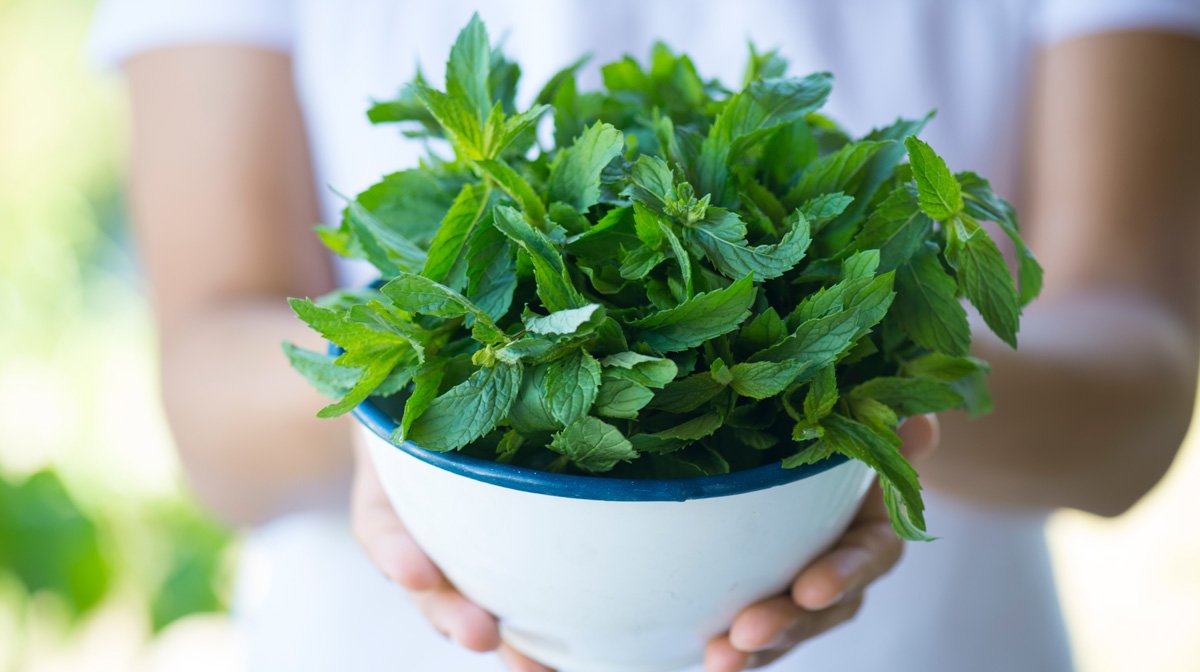 From better focus to natural pain relief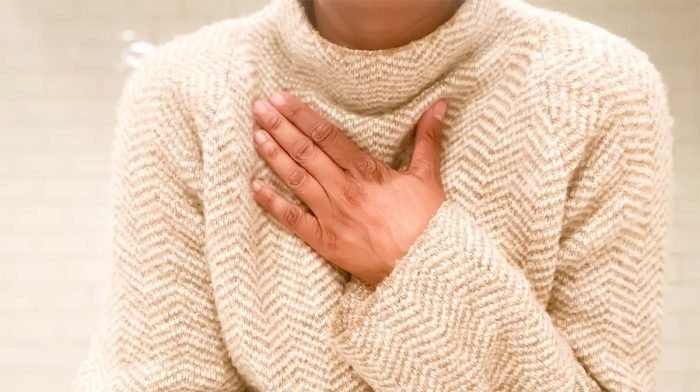 Anxiety is common, but there are simple ways to beat it.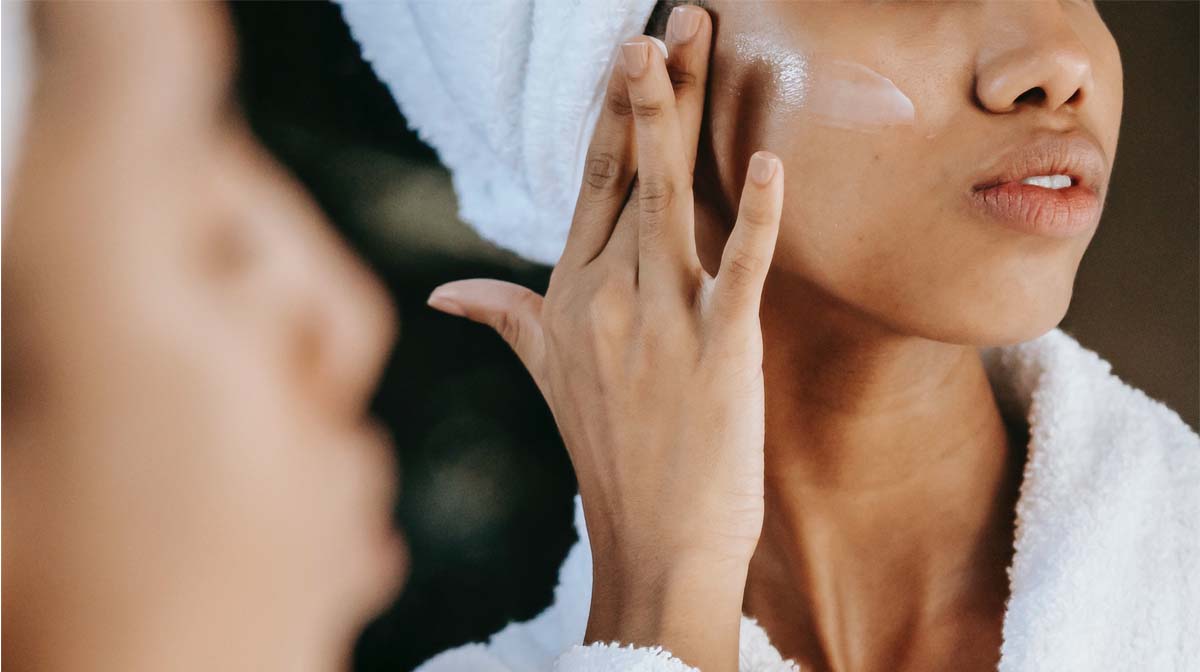 These are the common hormonal imbalance symptoms you should be aware of.