Dr Shireen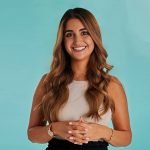 A GP working in the NHS, you might have already seen her online or featured in magazines as a health educator and communicator. Doctor Shireen takes a holistic approach to wellbeing and is passionate about supporting her patients' mental health and physical health. She'll be helping us bring you clear and helpful information and ideas for taking care of your general health.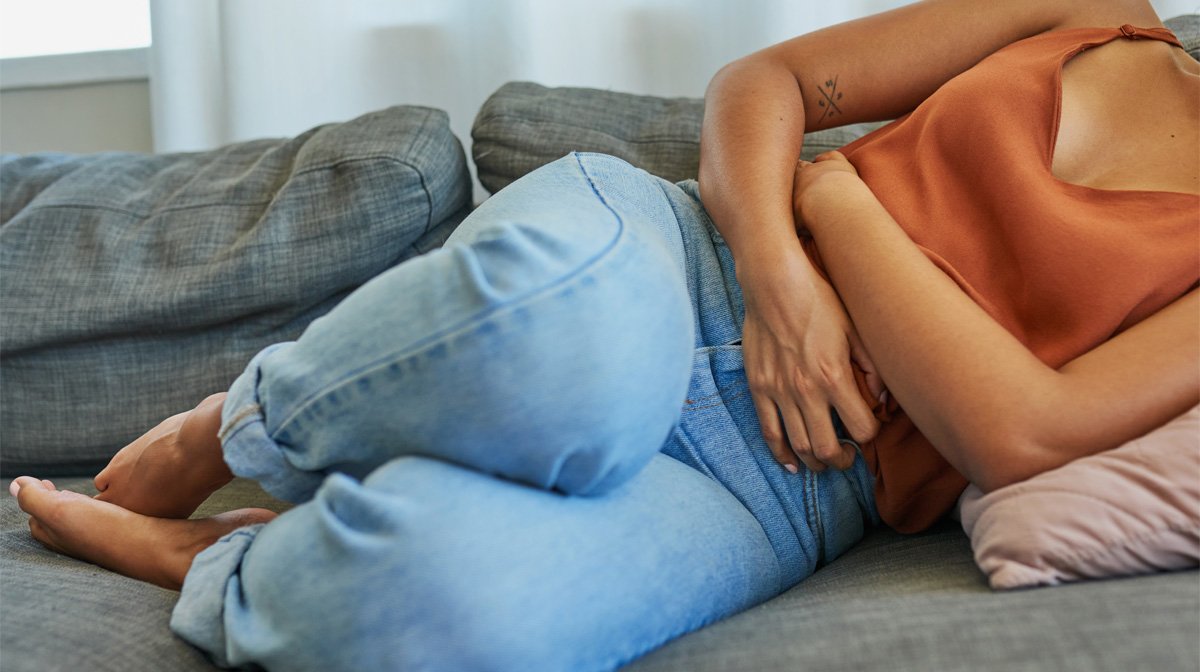 Read Doctor Shireen's advice for improving your digestion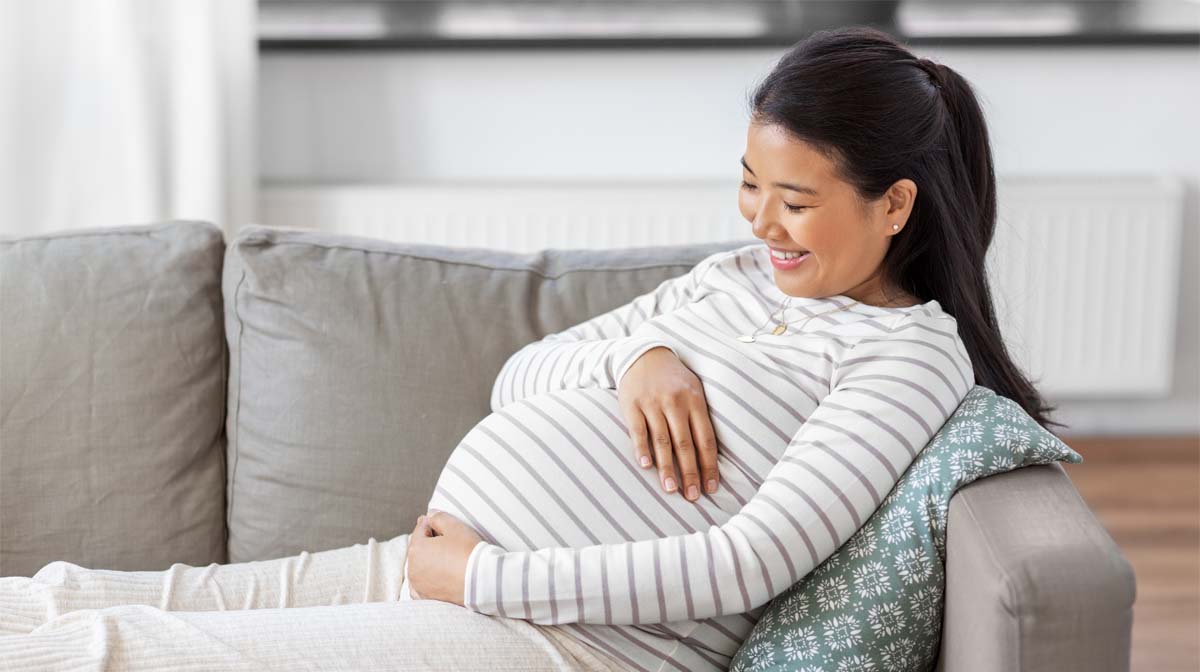 Pregnant or trying to conceive? Keep these prenatal health tips close by.