Understanding PCOS and how supplements can help
Polycystic ovary syndrome – commonly abbreviated to PCOS – is a condition that affects how the ovaries work.
The ovaries are key to female reproduction, as they produce and release eggs, which are needed for conception. There are two ovaries in the female reproductive system, located on each side of the uterus, and each contains a large number of follicles – tiny, fluid-filled sacs in which the eggs develop. The ovaries are also responsible for the production of the hormones oestrogen and progesterone, which are crucial to the reproduction process. 
Typically, a mature egg is released by the ovaries once within a roughly 28-day menstrual cycle – known as ovulation. However, when PCOS occurs, the sacs within the ovaries struggle to release an egg, or do so on an irregular basis. While the exact cause of PCOS is unknown as yet, it's thought there's a correlation with an imbalance in hormone levels, including raised levels of the hormone testosterone.  
That's why, when it comes to dealing with the symptoms of PCOS (read more below), management of hormones is key.  With as many as one in 10 women being affected, understanding and managing PCOS is a more common concern than you might think.
Find out more about the symptoms of PCOS, and the supplements that may help, below. 
What are the symptoms of PCOS?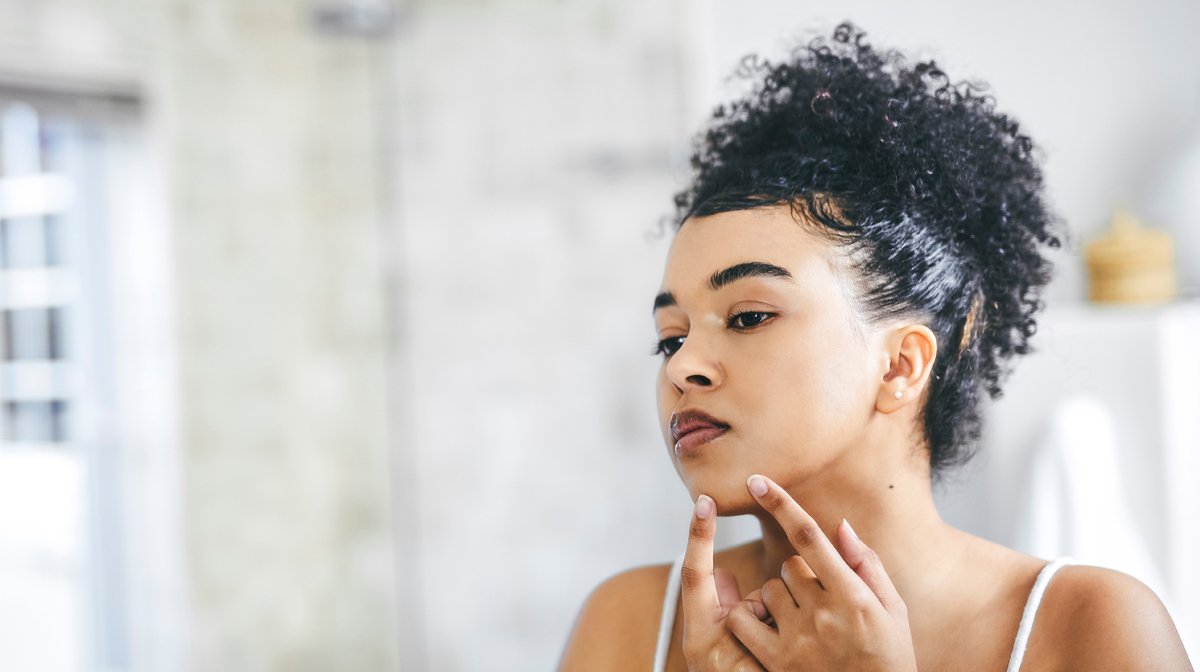 It can be hard to pin down PCOS, as it doesn't always have outward symptoms. However, some common signs include:
irregular, missed or light periods

excess body hair

weight gain, especially around the lower abdomen

acne-prone skin

trouble getting pregnant 
While it can be hard to self-diagnose, it's relatively routine for medical professionals to spot PCOS when performing an ultrasound. If you are experiencing any of the above symptoms, speak to your GP, who can refer you for one.
Can PCOS affect your mood?
PCOS has been linked to cases of mood swings and even depression. This is thought to be due to the fluctuating hormones, as the routine cycle of hormone production and release by the ovaries is unstable. 
Can supplements help manage PCOS symptoms?