How to create self-care gift packages for loved ones
Many of us are better at taking care of others than ourselves. So, when you're choosing the perfect present for friends or family this season, how about giving them the gift of self-care?
Here are some ideas for heartwarming gift packages that you can be sure won't gather any dust. Make sure you purchase your items first, so that you can choose a gift box that will definitely fit them all comfortably.
Begin by lining your box with layers of colourful crepe paper – you could also add some fragrant dried flowers for that extra-special touch. Then place your gifts on top and tie up your box with a simple ribbon, ready to package and post, leave beneath a Christmas tree, or hand over yourself to enjoy that delighted 'thank you!' in-person.
Now just to fill it with the perfect goodies:
For a hard-working parent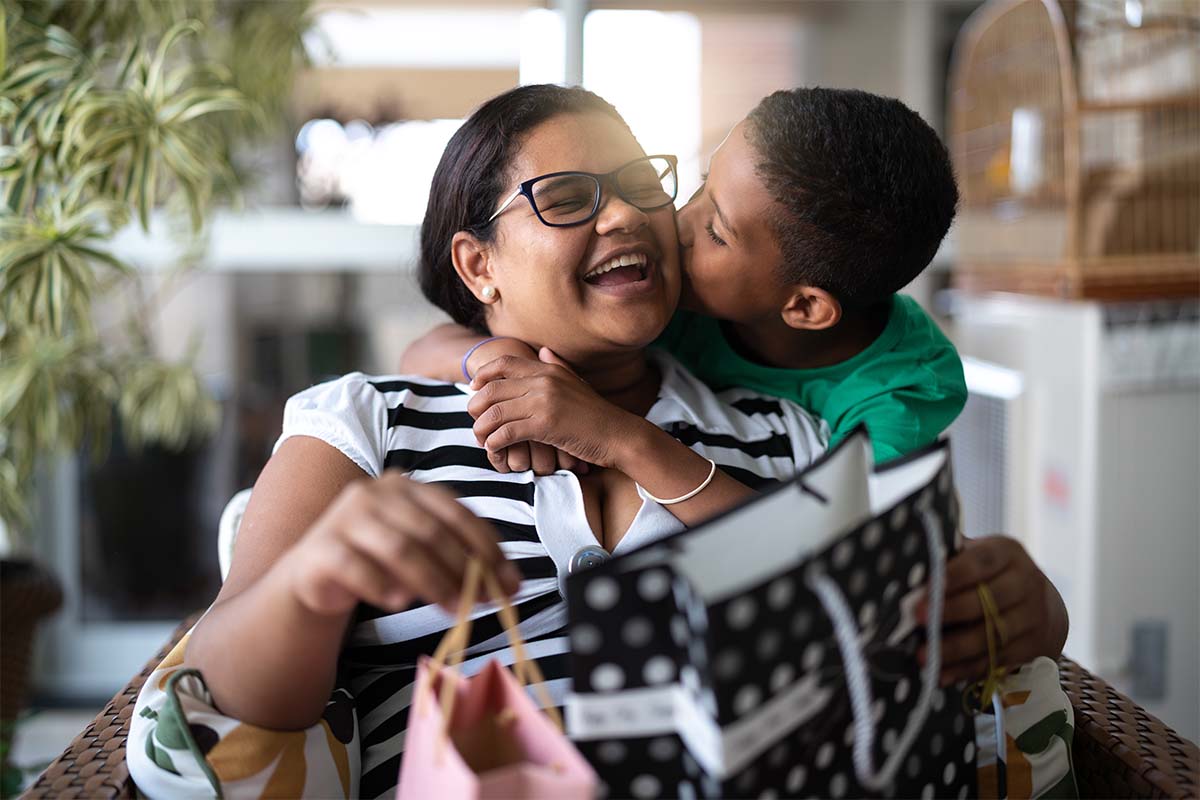 While we're sure most stressed-out parents would like the gift of an uninterrupted night's sleep, a hiccup-free school run or an evening meal unaccompanied by toddler protests, such novelties are not so easy to box up. But you can prompt frazzled parents to indulge in some me-time.
Start with layering your care package with treats that you're confident little ones won't be grabbing at – a high-cocoa content chocolate bar from a quality producer, special-blend coffee beans you know they wouldn't usually splurge on, or old fashioned sweets reminiscent of their childhood.
Next, try adding something that will help them switch off in minimal time, as lengthy baths and relaxation rituals might be off-the-cards. How about an aromatherapy oil roll-on that can be kept on bedside tables or in baby bags for on-the-go boosts?
A soothing lavender roll on might help calm parents who need to relax after running the gauntlet of toddler tantrums or bedtime duty, while the energising peppermint roll on might be a welcome sensory boost in the morning for the exhausted parent of a new baby.