As we move forward in supporting you in your health and wellbeing needs, Nature's Truth is excited to announce a new partnership with Holly Zoccolan, also known as The Health Zoc.
A Certified Nutritional Health Coach and Herbalist, Holly promotes healthy lifestyle changes that are beneficial and accessible. She specialises in women's health, including balancing female hormones, and the use of essential oils for better health.
In her own words: "I take a holistic approach, believing that ultimate health isn't just the food we eat, it's also our mindset, lifestyle choices and how we treat our bodies."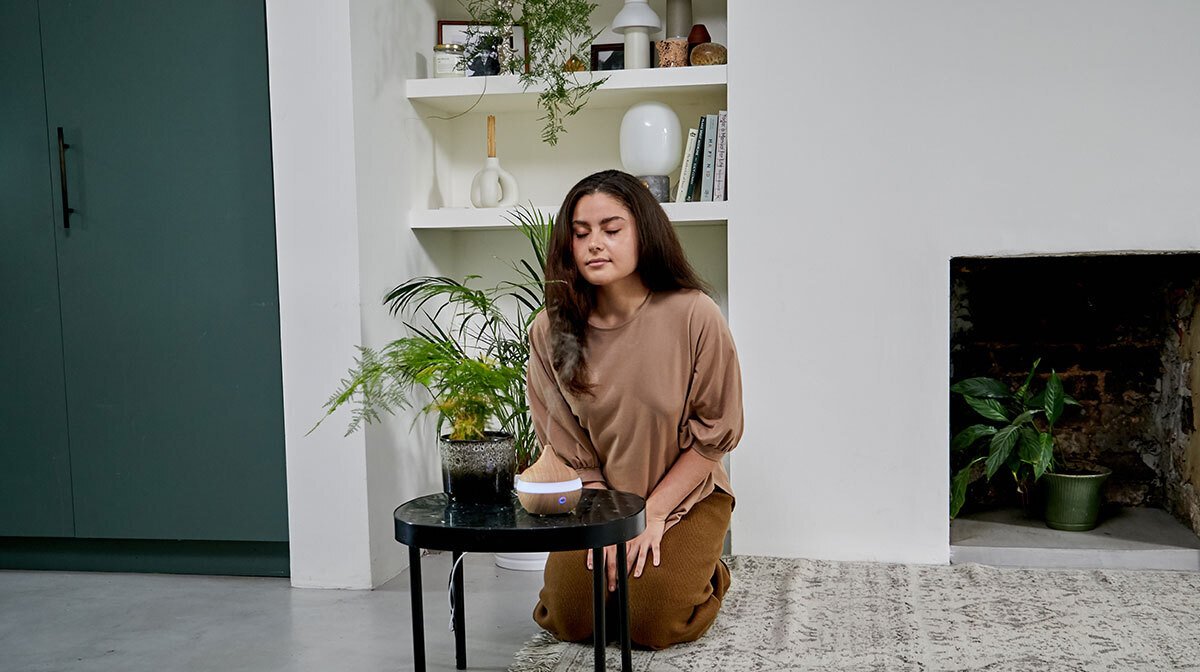 Alternative health today
Looking after yourself when you feel unwell is vital. However, when it comes to what each of us can do to boost our physical health and mental wellbeing, how we cope when we start to feel ill is only one part of the story.
Small changes to our daily lifestyles can yield big wins for our overall health, and might mean a few less of those duvet days of feeling unwell, fatigued or unmotivated.
Taking an interest in the potential benefits of natural plant extracts and essential oils, and whether they might be helpful for you, could be a way to help boost your overall wellbeing.
Plant-based supplements and remedies
Finding out more about the herbal extracts and plant-based natural remedies that have long been used in traditional medicine cultures around the world – including in traditional Chinese medicine and in South American cultures, for example – is one aspect of what we might broadly call alternative health.
Looking after your overall health and mental wellness might mean simply choosing to boost your diet with a plant-based extract, whether that's trying a supplement for the first time, or adding to your existing knowledge of plant-based health and alternative remedies.
Knowing what changes to make
Apple cider vinegar is believed to help manage blood sugar levels – and many people think it's even better-tasting and more convenient when taken as gummies.
And taking a hemp seed oil supplement – which comes from the Cannabis sativa plant but has no cannabidiol (CBD) content – could be a way to get more omega-3, -6 and -9 fats. These have been linked to better heart, brain and eye health.
Hemp seed oil can also be used topically as a skincare aid for conditions including acne and dermatitis. It's thought to help regulate the skin's oil production and have a re-balancing and moisturising effect.
Aromatherapy with essential oils
When it comes to mental wellbeing, changing your home environment through aromatherapy can be a surprisingly effective way to inspire a new mood – whether that means helping to calm a racing mind, or helping you feel fresh and uplifted.
From the sweet scent of orange oil to soothing lavender oil, or an energising hit of zingy lemon, using essential oils can be a handy way to help balance your mood.
Quality supplements and more
Put simply, we're committed to helping to keep you happy and healthy. Established for more than 40 years, Nature's Truth is dedicated to sourcing and manufacturing high-quality supplements and essential oils, with formulas that are created in conjunction with experts and are of a strength and qualities that work.
We won't use meaningless jargon, or promise magic cures.
What we will always bring you is quality products and clear, straightforward information on their benefits.