Essential oils, with their multi-purposeful benefits, can be a great addition to our head-to-toe beauty routines. These concentrated plant extracts – often used in aromatherapy practices – are defined by their potency, aroma, and the impact they might have on our central nervous systems in terms of altering our moods. But they can also work wonders in our beauty kits.
Read on to discover my go-to oils for skin, hair, feet and body – and suggestions for others you can invite into your own routine to reap the benefits of these powerful elixirs.
Using essential oils in your beauty routine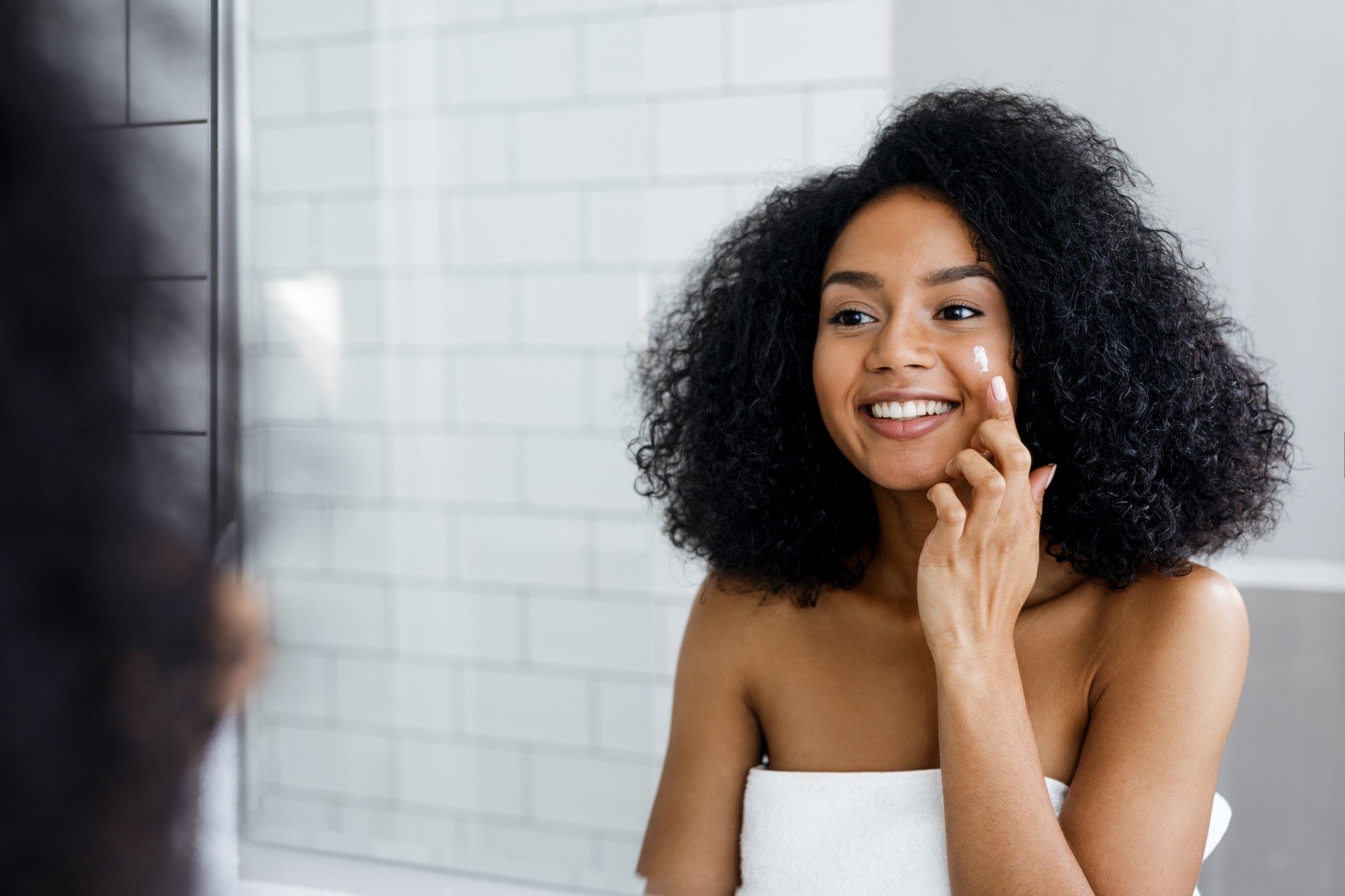 Essential oils for skin
Frankincense oil is one of my favourites in my skincare routine. I find it's great for nourishing a dry complexion, while it might even prevent the appearance of fine lines and wrinkles.
Personally, I incorporate it into my evening skincare routine by adding a few drops into my night cream several evenings a week, and find I wake up with a youthful glow in the morning. But you could add Nature's Truth Pure Frankincense Essential Oil to another oil blend, a day cream (if suitable), or apply as-and-when you feel your complexion needs a boost.