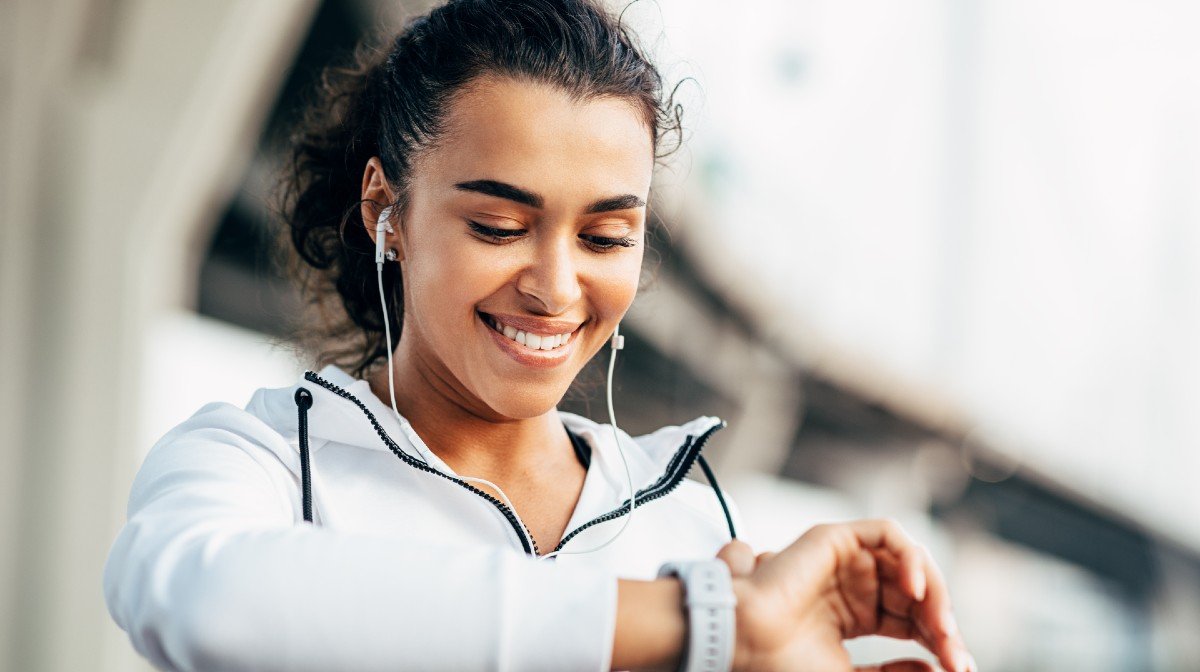 These vitamins and supplements could help support your body when you next hit the gym.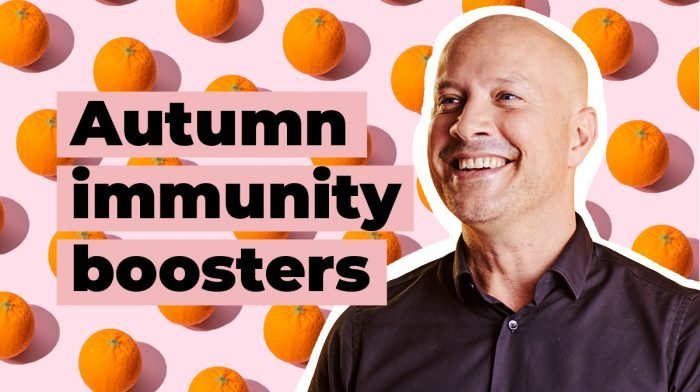 It's not just about vitamin C! Dale Pinnock – aka The Medicinal Chef – shares what essentials you need to boost your immunity this winter.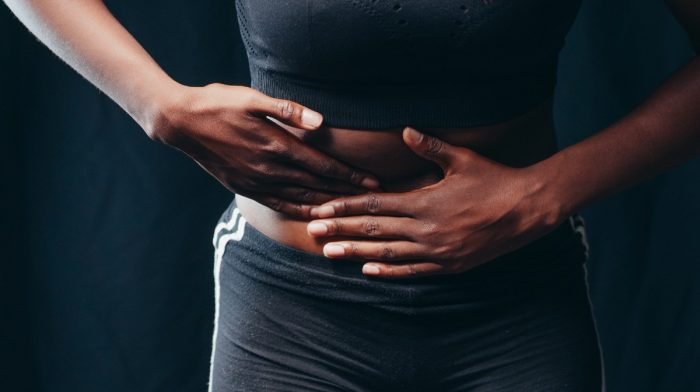 Can stress really impact our digestive system? Find out the truth and myths about hormones and gut health, here.
---